Integration with wholesale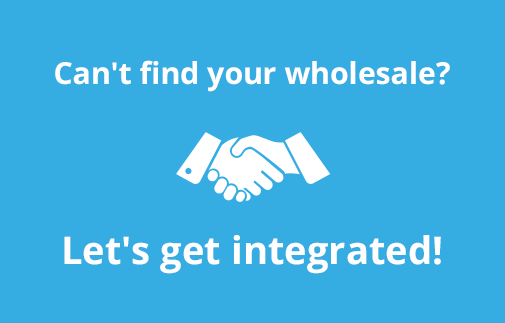 Your wholesale is not available? Do you want to integrate with the wholesale which is not on our list? No problem! We integrate with new wholelsales at the client's request.
We can integrate with the wholesaler you choose, which has files with an assortment in the following format: XML, CSV, JSON.