Integration with wholesale Włoski Styl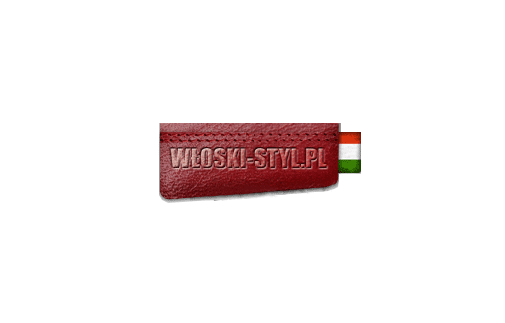 Italian Style is a specialist shop in Polish e-commerce, offering the largest selection of products made only from natural leather.
Italian-Styl.pl exists since 2010 at the beginning of the business we only sold wholesale. From 2011, our goal is high quality of service for every customer.