Integration with wholesale Vita Natura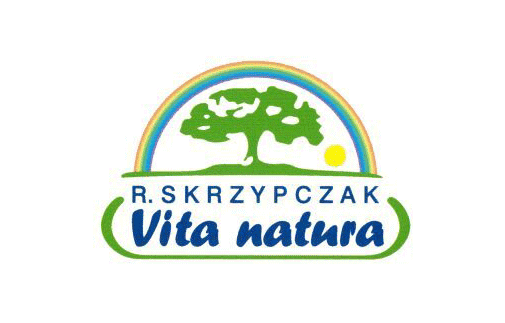 We are a family company that has been selling healthy food for 25 years. When we started our company, few people in Poland knew what healthy food or legume vegetables are.
We were one of the 5 pioneer wholesalers in Poland selling this type of food. At that time, we had basic vegetarian products that could hardly be found anywhere else.