Integration with wholesale Virtualo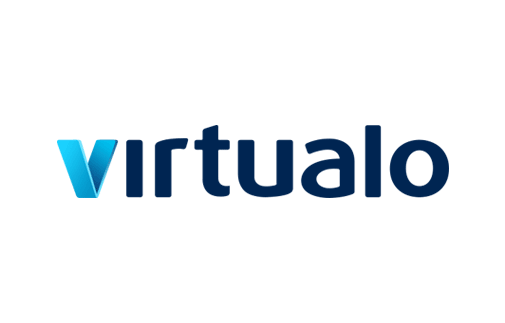 Virtualo.pl is a modern online bookshop specializing in the sale of e-books and audiobooks. You will find us wherever you have access to the Internet - whether you are a laptop user or do shopping via a smartphone.
We offer professionally prepared e-books (Kindle-MOBI, ePUB, PDF) and audiobooks.