Integration with wholesale Partner Tele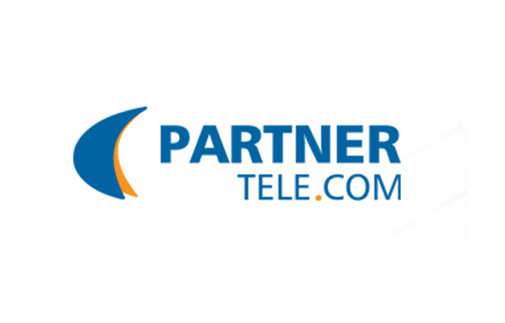 We are one of the largest wholesalers of mobile phone accessories in Poland. Since the foundation of the company in 2001 , we have focused our activities on continuous development
and expansion on the domestic and foreign market.
Partner Tele.com is an importer of accessories for mobile phones and mobile devices.