Integration with wholesale NTT System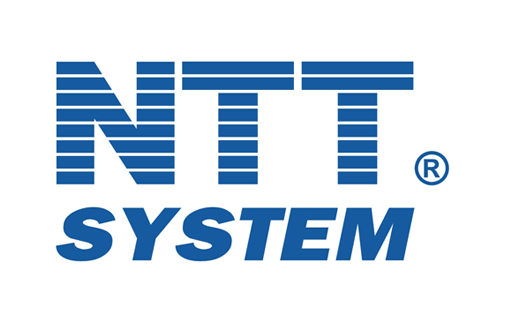 NTT System S.A. is the largest Polish producer of desktop computers, delivered both under own brand and commissioned brands. The company belongs to the group of leading distributors of accessories, subassemblies and peripheral devices in Poland.
NTT System cooperates with renowned suppliers of components, which are a guarantee of the best quality.