Integration with wholesale NextoAPI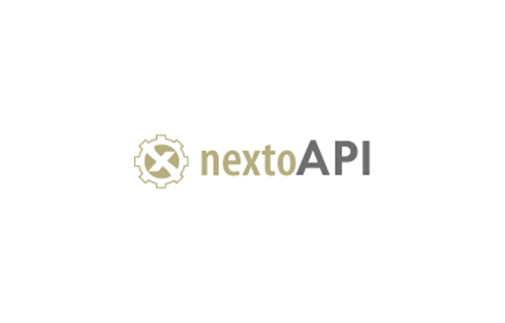 Nexto API is a way for dynamic development of your website, using the most modern applications and innovative products. A system that enables the convenient integration of any online shop with the Nexto sales platform and sales of over 18 thousand. digital products (e-press, e-books and audio books).
The whole is fully automated.
In the Nexto API you will find products from companies like:
Merlin.pl S.A. li>
MT Biznes Sp. z o.o. li>
Koobe Sp. z o.o. li>
Nationwide Distribution System of AZYMUT Sp. z o. o. li> ul>