Integration with wholesale eKOMSA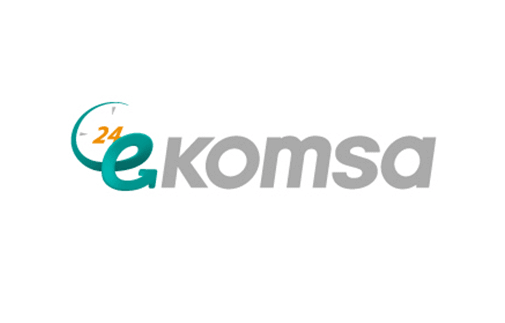 We offer a wide range of ICT portfolios, including mobile telecommunications products and fixed network, navigation devices and applications, consumer electronics, IT equipment and teleinformation solutions.

Advanced distribution is the domain of our competencies, but not the only one. We help our business partners in business development in a wider commercial aspect, providing support at every stage of the trading process.