Integration with wholesale dropshipping Yournewstyle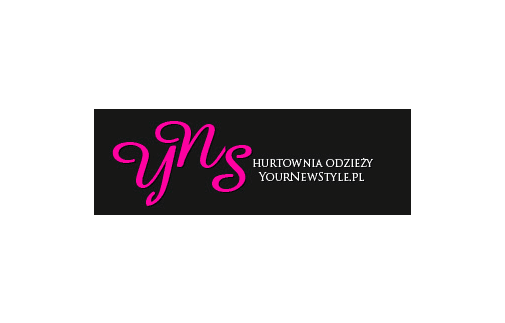 We launched OurNewStyle.pl wholesale in 2009 and we are a leading importer in the industry on the Polish and European market. Clothing, which we import mainly from France, but also from Italy, Great Britain or Spain, we always carefully select and examine the demand for selected models.
Which allows us to be a good partner for online shops as well as boutiques and shopping malls.