Integration with wholesale dropshipping Torebkihurt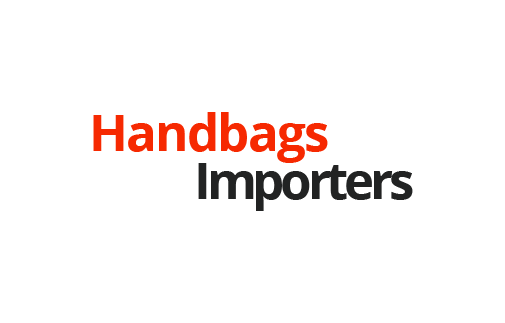 Handbags Importers is a direct importer of women's haberdashery from British brands Nicol, Amelie, Borderline and Lorenz. We offer the lowest prices on the Polish market. We guarantee the most fashionable designs stylized at London fashion houses.
Our offer is made up of ladies' handbags made of eco leather and natural leather, porfele, luggage, backpacks.