Integration with wholesale Dropshipping Pixmania-PRO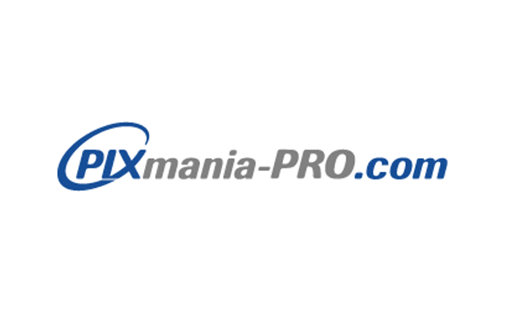 PIXmania-PRO, part of the PIXmania group, offers you a catalogue of over 25,000 product references from over 300 well-known brands. Our offer is particularly rich in High Tech products. Check it now.
We negotiate prices every day, so we can offer you a very competitive offer.