Integration with wholesale dropshipping 4Kraft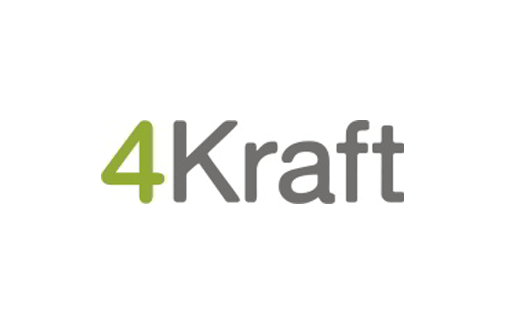 We are an international trading company 4 Kraft Sp. z o. o., dealing both with domestic and foreign sales.
We have a wide range of products that we choose in a way to best meet the customer's needs. We focus on price and quality competitiveness of the products we offer.