Integration with wholesale BioPlasis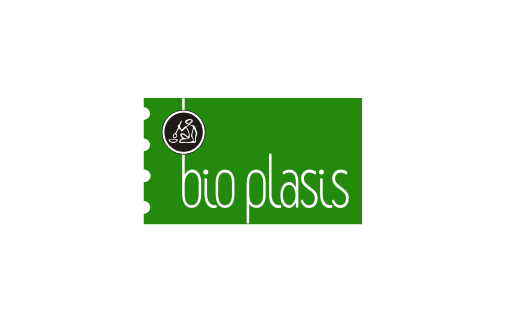 RAMNUS Laboratories was founded in 1978 by a pharmacist - John Papaspyrou. His goal was to enrich cosmetics with gifts flowing from nature.
For over 30 years, RAMNUS Laboratories has been manufacturing natural cosmetics - healthy and in line with European ECO-BIO trends - rich in natural ingredients and ideal for everyday care.