Integration with wholesale BioAroma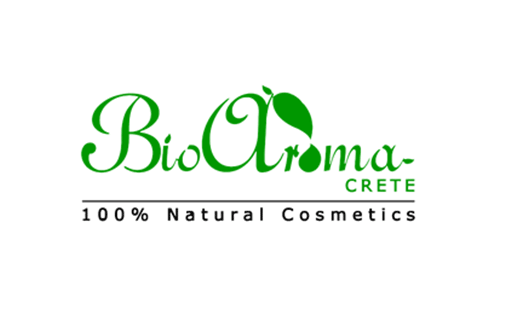 We encourage you to discover the unique, 100% natural, BioAroma cosmetics. We are a family company located in Crete - one of the most beautiful Greek islands.
The richness of organic treasures acquired in Crete inspired BioAroma to create a cosmetics line offering a comprehensive approach to biological regeneration.