Integration with wholesale Azjatycki Styl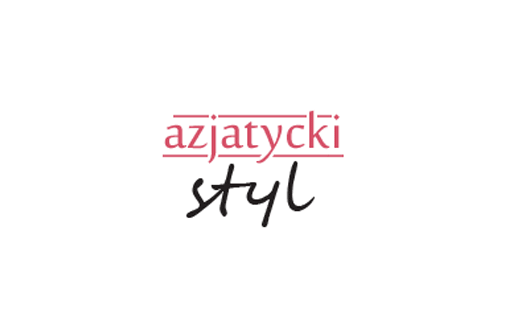 wholesale is run through Online Trade Services with its registered office in Warsaw at Przemyśl 11/163. ELLIE is an initiative resulting from the demand for fashionable women's clothing, needs that can be met directly from warehouses in Poland.
Our shop's priority values ​​are: customer satisfaction, fast delivery of ordered products, quality of products.