Integration with wholesale Ateneum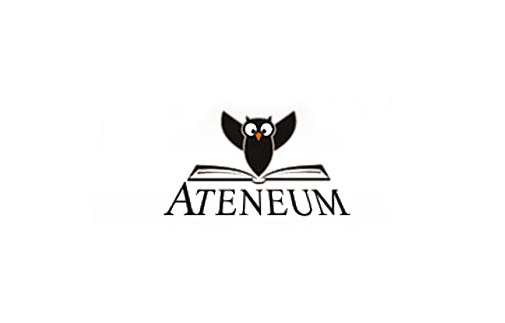 Ateneum is a nationwide distributor dealing in the wholesale sale of books, stationery, puzzles, games and toys. From the beginning of its foundation Ateneum focuses on the highest quality of customer service and comprehensive assortment supply.
Over 1200 customers in Poland and abroad already use our services.