Integration with wholesale Abisal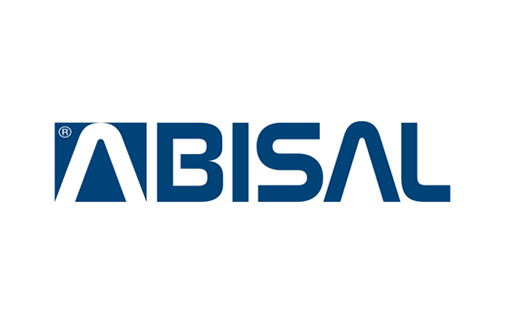 The company deals in wholesale sales at home and abroad, where logistic support is provided by branches located in the Czech Republic and Slovakia.
Abisal Sp. z o.o. has a large storage area and a well-equipped service. Export sales are carried out using our own customs warehouse.